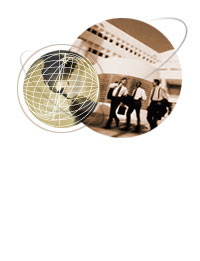 SmartObject has built a series of development processes and strategic components that drive innovative actions at every step of building your interactive product and solution. The difference between success and failure are often small "degrees of separation." Each one of these incremental differentiators drives victory for your business.


Our bias is towards enabling the execution of our client's chosen strategy by balancing strategic guidance with actionable technologies. We believe this is the only way groups, such as ourselves, can provide measurable and sustainable results for our clients.

SmartObject was created to apply proven components, techniques and technology in a collaborative fashion with our clients. We use our open models to focus and refine every element of a client's product design and solution development needs.